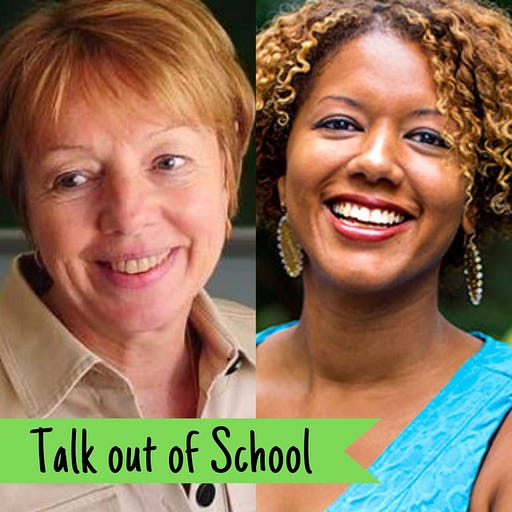 Jun 17, 2020 • 56M
Charters Receiving PPP Funds & Advice on Discussing Institutional Racism with Kids
A weekly podcast and radio show on WBAI 99.5 FM NYC, hosted by Leonie Haimson of Class Size Matters, and Daniel Alicea of Educators of NYC. We speak about the issues and controversies affecting public schools and public education in New York City, statewide and nationally.
Charter schools and the Payroll Protection Program
Carol Burris and Marla Kilfoyle, Did some charter schools double-dip in federal coronavirus relief funding?, Washington Post
Erica Green, Charter Schools, Some With Billionaire Benefactors, Tap Coronavirus Relief, NY Times
Network for Public Education, What do you think? Are charter schools public schools or small businesses?
Email info@networkforpubliceducation.org if you discover that charter schools in your community have applied for or received PPP funds.
Resources about race and racism in schools and the larger society
Center on Culture, Race and Equity:  Equity & Culturally Responsive Resources and Black Lives Matters at Schools Symposium
Imani Perry, Racism is Terrible. Blackness is Not, Atlantic
Howard Zinn,  A People's History of the United States
Howard Zinn,  A Young People's History of the United States
Beverly Tatum, Why Are All the Black Kids Sitting Together in the Cafeteria: And Other Conversations About Race
Shawn Ginwright, The Future of Healing: Shifting from Trauma Informed Care to Healing Centered Engagement, Medium