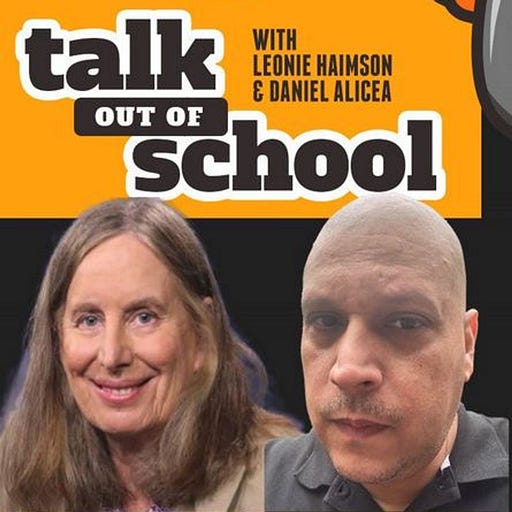 Feb 6 • 57M
A Conversation about the Early Childhood Education Crisis in NYC Public Schools
Since last year, city 3K and pre-K programs are facing cuts to staffing and the city has failed to make timely payments to childcare site providers.
A weekly podcast and radio show on WBAI 99.5 FM NYC, hosted by Leonie Haimson of Class Size Matters, and Daniel Alicea of Educators of NYC. We speak about the issues and controversies affecting public schools and public education in New York City, statewide and nationally.
Daniel interviewed New York City Public Schools' early childhood educators and service providers, along with NYC educator and union organizer, Jia Lee (MORE UFT), about the crisis and plight the city's early childhood education sites have been facing since last year.
Instructional Coordinator, (IC) Deandra, a social worker, Michele, and site coordinator, Lauren, shared their stories about the attempts to eliminate positions and non-payment of EC site contracts throughout the city, by the Division of Elementary Childhood Education – which is part of the New York City Department of Education.
Jia, and these EC educators, also spoke about the high-energy labor organizing that has mounted as a result of this fight to save the city's Pre-K/3K for All programs.
Episode Notes
---
The Wire: Powered by Educators of NYC is a reader-supported publication. To receive new posts and support our work, consider becoming a free or paid subscriber.