Union Talk
The latest viewpoints and news regarding the UFT and city unions.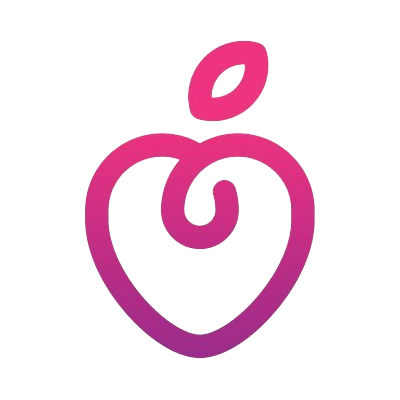 The Wire: Powered by Educators of NYC
Educators of NYC is a community of NYC public school educators. We are reimagining better public schools for ALL, together. Our priorities are - Equity & Justice, Democracy, Accountability, Responsiveness, Unionism, Professionalism & Pedagogy.